According to one of my readers, he "needs a 12-step program" to wean himself from my stories.  I'll take that as a compliment.
Love is Love is Love.
As J.D. Walker, I write about life and love (erotic and sweet romance) – men with men, and women with women. Therefore, my stories feature pairings, threesomes and whatever else my brain comes up with at any given moment.
Short stories are my forté, but I do the occasional novella and novel. As time goes on, I would like to focus on longer works. But for now, short and sweet it is!
On a personal note, I love all things knit and crochet, and I'm a huge fan of languages. I've been known to watch a TV series or film in English, German, French, and Spanish (not at the same time, naturally). Yup, I'm weird. 🙂
Find me on Facebook!
Find me on Twitter!
By clicking on the links below, you confirm that you are eighteen (18) years of age or older.
—
NEW RELEASES
SUPPORT PULSE VICTIMS!!!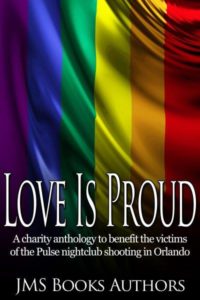 FREE READ!!!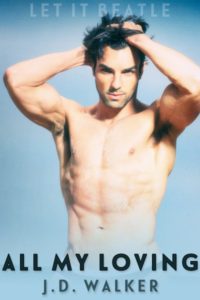 —
COMING SOON:
—

AVAILABLE BOOKS by Publisher:
—
BUY J.D. Walker Books:
—

Find J.D. Walker on Goodreads here.
View J.D. Walker's Amazon Author Page here.
J.D. Walker is on Facebook! Click here.
—
Favorite Authors:
Save
Save
Save
Save